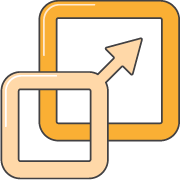 Infrastructure Provisioning
AWS provides easily scalable infrastructure that requires zero upfront investment and avoids vendor lock-in with no long-term commitment requirements.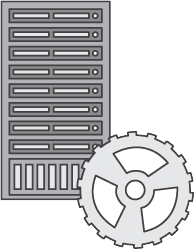 Agility and Efficiency
AWS reduces the need to forecast server demand by allowing you to spin up or spin down instances as needed, eliminating the need to provision infrastructure based on projected need. This, combined with SAP S/4HANA's improved efficiency over previous Business Suite versions and pay-as-you-go pricing, can result in a greatly reduced TCO versus an on-premises SAP environment.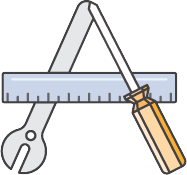 Easily Upgrade SAP
AWS and SAP have the tools to help you simplify moving on-premises SAP ECC workloads to SAP HANA servers running SAP S/4HANA on AWS. Quickly moving to AWS enables you to immediately capture the benefits of both the AWS Cloud and SAP S/4HANA.